Decriminalising Cannabis in Thailand and United States of America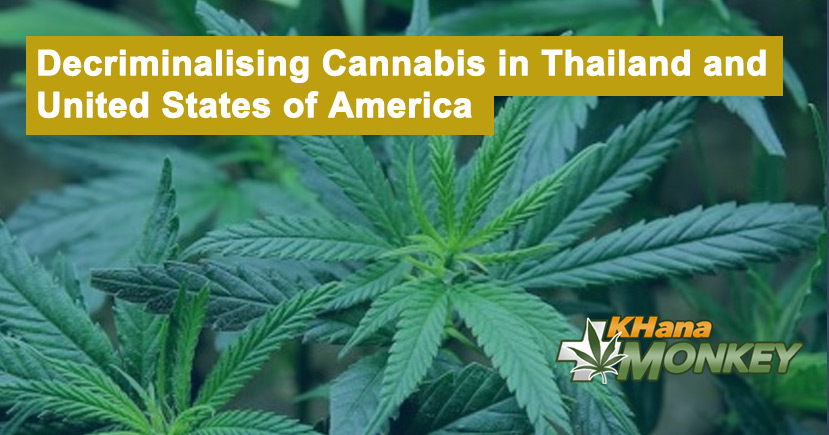 Decriminalising Cannabis in Thailand and United States of America
Bangkok, 14th December 2020: The government in Thailand have removed marijuana from its list of narcotic substances which will allow for legal cultivation and production of cannabis based products provided you have a permit or a doctor's prescription.
Our co-founder, Herve Lacorne was asked for his comments on this and other important issues related to the cannabis industry at CISW Gala Dinner and Awards Ceremony held on 29th November 2020, please
click here to see the full interview
.
Also in The USA the US House of Representatives has passed a bill to decriminalise cannabis at the national level for the first time. It calls for removing cannabis from the list of federally controlled substances and erasing certain federal convictions. It also supports reinvestment in communities adversely impacted by the decades-long "war on drugs".
The Marijuana Opportunity Reinvestment and Expungement (More) Act was passed in the lower chamber 228 to 164 with five Republicans - and one independent - supporting the measure.
To become law, the bill needs to pass the Senate and be signed by the president. If that happens, it could help bridge a major disconnect between national and state drug policy in the US.
To learn more about Khana Monkey and our products and services please check out our website at http://www.khanamonkey.com/.
Dr. Felix Chau / Managing Director - Stemflux Ltd